Kelly Greetings- All of the Los Altos girls' basketball team and their parents want to thank you for sharing your facilities with us. Thanks to your generosity and support our car wash was a huge success. The fantastic location of your dealership helped us reach many people and it turned out to be a fun day in the sun. I know that a few of our customers visited your dealership while waiting for their cars to be washed, so hopefully this gave you some positive exposure as well. It is so meaningful to our team, the parents and the community when a local business, such as yours, offer to assist in our fundraising efforts. We are so grateful for your participation and look forward to an ongoing relationship with your Hyundai dealership.
Best Regards- Los Altos Girls' Basketball Team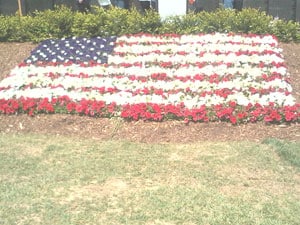 PH Hyundai went to give back to the community and volunteered at the Vietnam Wall Experience at Rose Hills in Whittier, CA on March 28th, 2012. The Vietnam Wall Experience is a special tribute to Vietnam veterans that has found a temporary home in Southern California. Ceremonies were held at Rose Hills Memorial Park in Whittier Friday night (3/23/12) to mark the arrival of the Dignity Memorial Vietnam Wall. Several Vietnam veterans and active military personnel came to see the three-quarter scale traveling replica of the Vietnam Vets Memorial in Washington, D.C. The names of the 58,000 Americans who died or are missing in Vietnam are inscribed on the wall. The replica will be on display at Rose Hills through next Friday (3/30/12).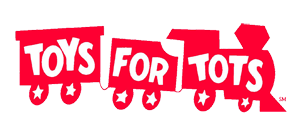 We have boxes available in our showroom to put new unwrapped toys into that will be donated to needy children and families in conjunction with the U.S. Marine Corps.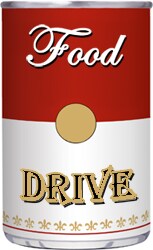 Bring in an imperishable item of food every Saturday for a free car wash!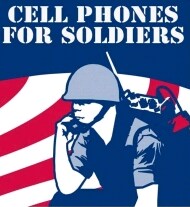 Donate an old cell phone and a calling card will be sent to a soldier overseas so that they can contact their family in the states.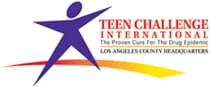 Puente Hills Hyundai Was A Proud Supporter Of The Meet The Challenge Golf Tournament
About the event:  This year the 8th Annual Meet the Challenge Golf Tournament benefiting the Men's and Women's Homes of Los Angeles Teen Challenge moves to the exclusive South Hills Country Club in West Covina. The championship course is a challenge for golfers of all skill levels, but more importantly, it provides an opportunity to help Phil and Janie Cookes and their dedicated staff continue to meet the challenges they face every day.
Continuing a 50 year tradition of bringing hope and life transformation to addicts and others bound by life-controlling issues, LATC needs help to successfully meet the challenges it faces. The annual golf tournament is one of LATC's most important fundraising events of the year. Sponsorship and participation in this year's event ensures the continuation of Teen Challenge's life-changing programs in Los Angeles County, including our men's and women's homes and the RecYard after-school recreation program.

Hyundai's Hope On Wheels Campaign Is Getting A Little Extra Elbow Grease, And Polish, From One Dealership.
To commemorate National Children's Cancer Awareness Month in September, Puente Hills Hyundai in City Of Industry, Calif., offered free car washes to join the fight. The dealership had a goal to raise $8,000-a dollar for every customer in the database.
The dealership, which is also number one in its district for service customer satisfaction, has called and e-mailed customers asking them to come in for the free car wash and join the cause. Watters says not only did customers flock to the dealership to make their contribution, the local Kiwanis club volunteered and donated time and cooked for the customers coming in on certain days. 
Hyundai and its dealers have been committed to fighting childhood cancer since 1998. Childhood cancer remains the leading disease-related cause of death in U.S. children under the age of 19, taking the lives of more children each year than asthma, HIV/AIDS or diabetes. 
Every day more than 36 children, the equivalent of an entire school classroom, are diagnosed with cancer. There are 15,000 new cases of childhood cancer diagnosed each year, and approximately one in 500 families will face this disease. 
Puente Hills Hyundai is helping to make that happen.