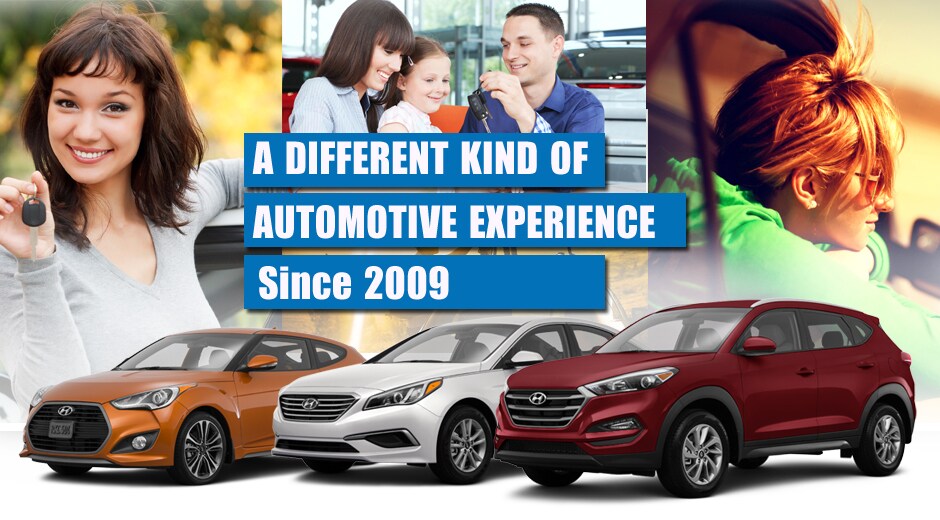 THE BEST EXPERIENCE POSSIBLE
PASSION & DEDICATION
We aren't a giant corporation. We are a family business and have been since August 2009. We pride ourselves on being a great place to work, thereby making us a great place to do business. If our staff isn't happy, our customers never will be. And if our customers wouldn't tell their friends and family what a fantastic experience they had at our dealership, we didn't deserve their business.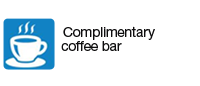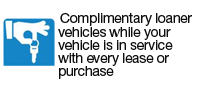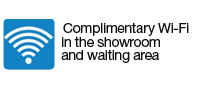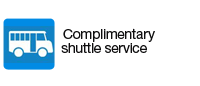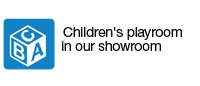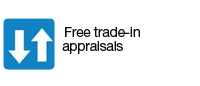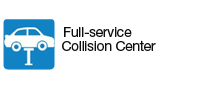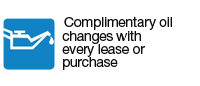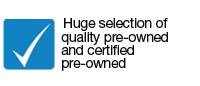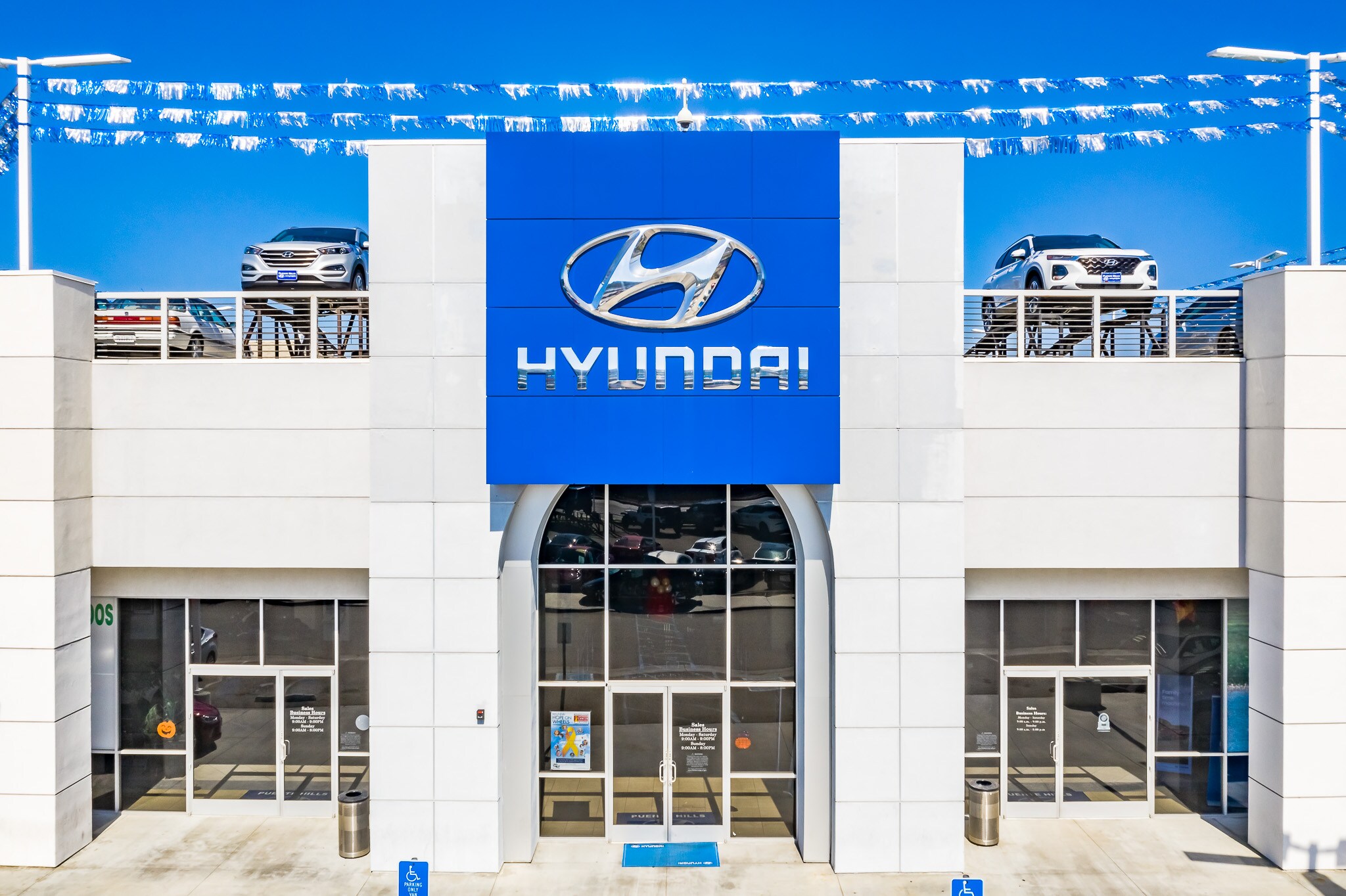 What We Believe In
We know there's more to being a great dealership than just sales events. It's about family. We make every effort possible to create a fun and enjoyable dealership experience to all of our customers. We'll take care of all of your automotive needs. Please be sure to ask about our customer loyalty program so that we can save YOU money. Thank you for browsing our site and we appreciate your business.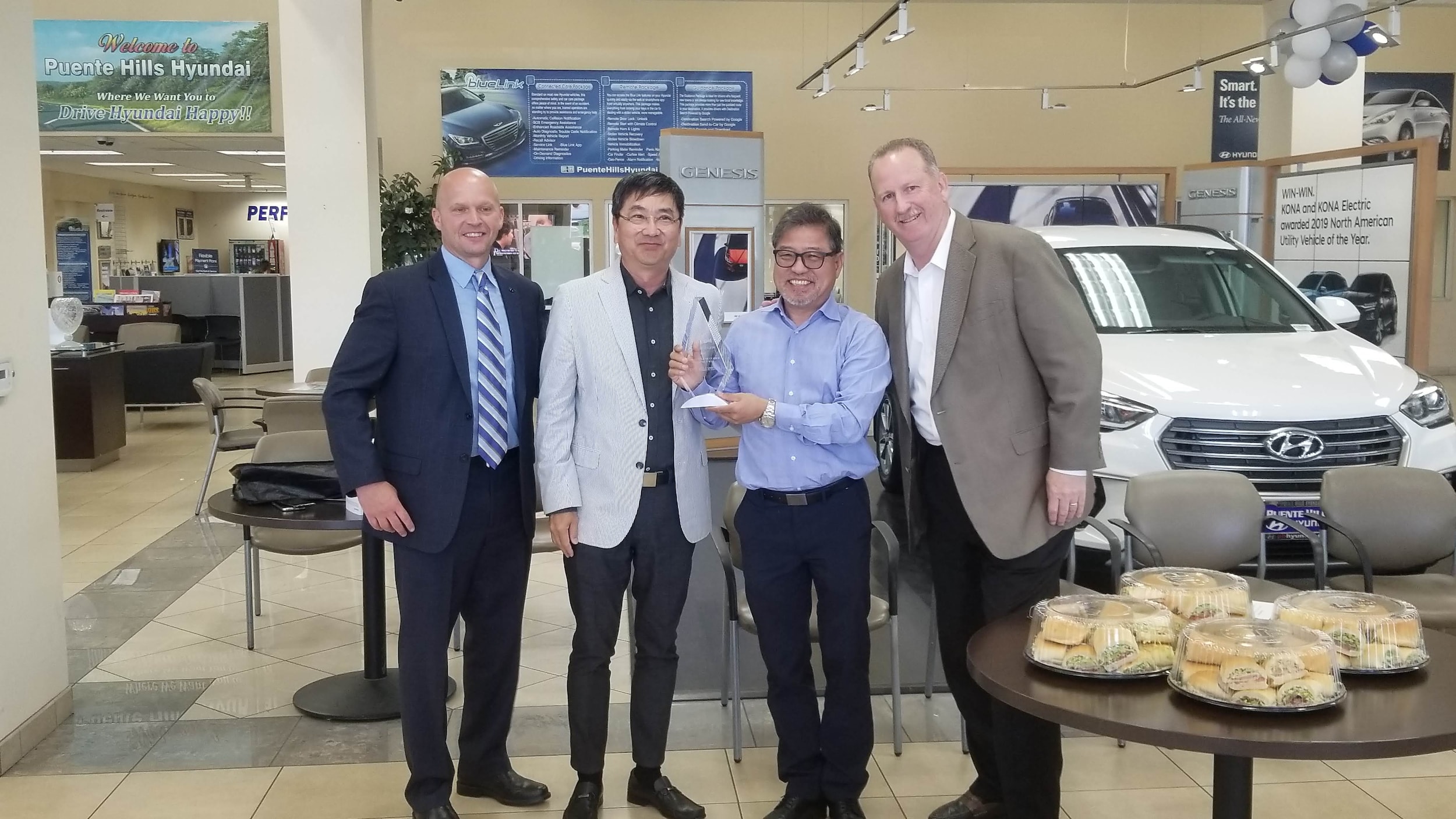 What We Value
We value extraordinary service and translating this level of service into your dealership experience. We want to create a place where you not only buy your car, but have fun! You will be comfortable asking questions, getting answers, and relaxing. Our store will work hard to get you into your ideal vehicle.
Quote from GM: "We want you to feel great hospitality. You're going to get a great deal. Drive Hyundai happy!"
John
 The Puente Hills Experience

I bought my first car on my very own from here!
I came I told them what i wanted(needed) what I could afford and they did just that! Very professional Fred and PETER! My favorite ask for PETER he's the best car sales man I've ever met. Fred is the manager. They didn't try to "rip me off" I didn't like certain numbers and like I said before they worked with me and my budget! I walked off with a brand new 2015 SONATA and a got a great deal!
I felt very comfortable going alone and didn't feel pressured to do or buy anything I didn't want. 
Thanks guys!
Anissa M 
I highly recommend these guys!
My BF and I decided to check out this dealership after several bad experiences at other locations... and the dealers at Puente Hills Hyundai were awesome! They aren't in your face or obnoxious like other locations. They are up front and discuss everything with transparency. They also have an amazing True Car pricing as well as work with BoostUp, so they are by far the best dealer to work with. By BF has a beautiful new 2016 car that he got for cheaper than the year old model another dealership tried to sell him. 
I highly recommend these guys!
-HB